During your second visit, the Report of Findings, your chiropractor will discuss insurance benefits and explain what your exact financial responsibilities are towards your care. A typical office visit will last between 15 to 30 minutes depending on what services you personally require. We are respectful around finances and we would never perform any service without discussing it and its cost with patients beforehand and receiving your approval. You will never be "stuck with a bill out of nowhere".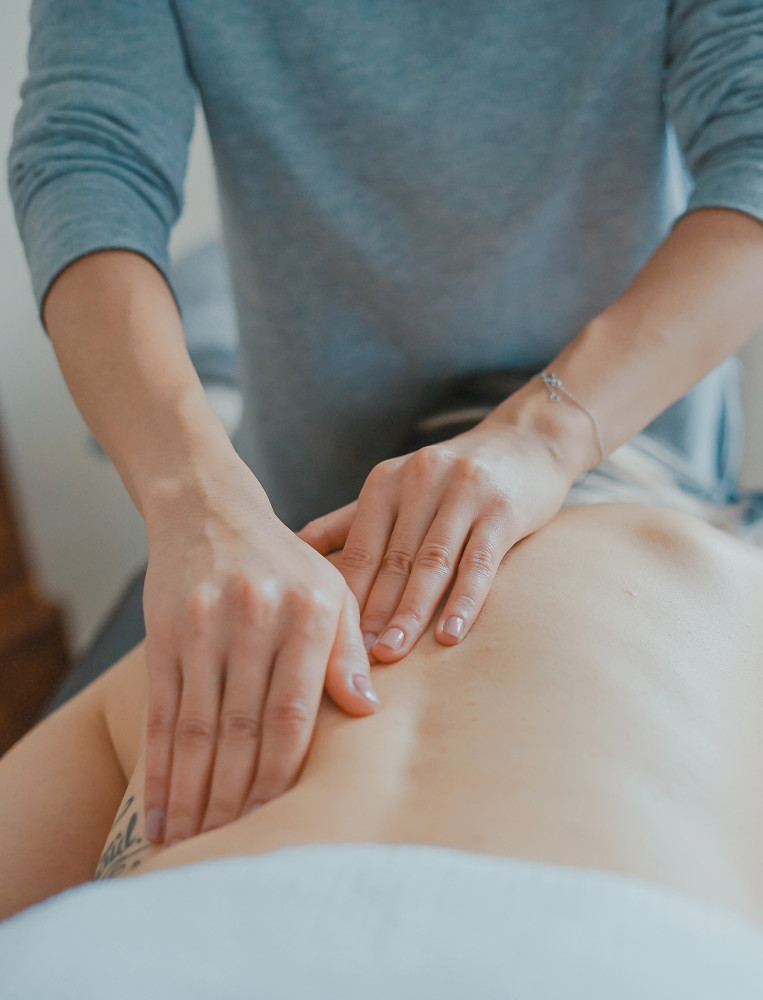 Insurance
In general, many insurance companies offer chiropractic coverage to some extent. Some health care policies are better than others. We will be happy to check your benefits. Our office accepts most insurance provided that it allows for out-of-network service.
We work with most policies from most major insurances. If you don't see your insurance listed, you can contact our office and we will be happy to check for you.
*If you do not have insurance coverage, chiropractic coverage is still an affordable therapy in which to pay out-of-pocket.
Realign more than just your spine
You'll experience more than just a spinal adjustment at True North Chiropractic. We'll help you get the life you had back before your pain or injury. Make your appointment with Dr. Erik today!
Schedule Your Appointment