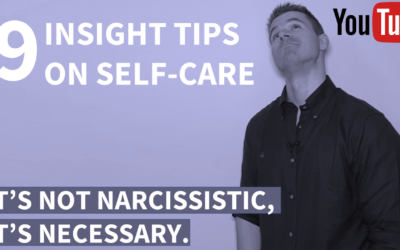 https://youtu.be/nHZubvPZRHk You will learn: Nine essential tips for checking in with yourself Bonus 10th tip:...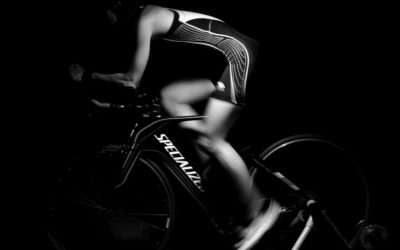 You will learn: What to stretch and why When not to stretch What to do post-workout Fitness should be a fun...
Realign more than just your spine
You'll experience more than just a spinal adjustment at True North Chiropractic. We'll help you get the life you had back before your pain or injury. Make your appointment with Dr. Erik today!
Schedule Your Appointment